! Created on 01/12/96 at 23:37:05->

ALTHAEA YRONWODE
HOW TO CONTACT ALTHAEA YRONWODE
Althaea Yronwode is a surgeon.

PAINTING THE TRIM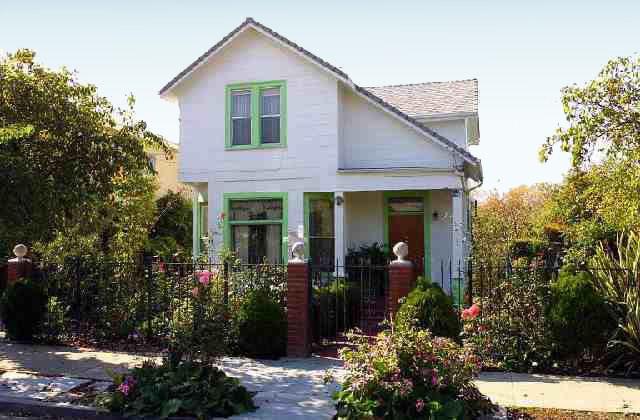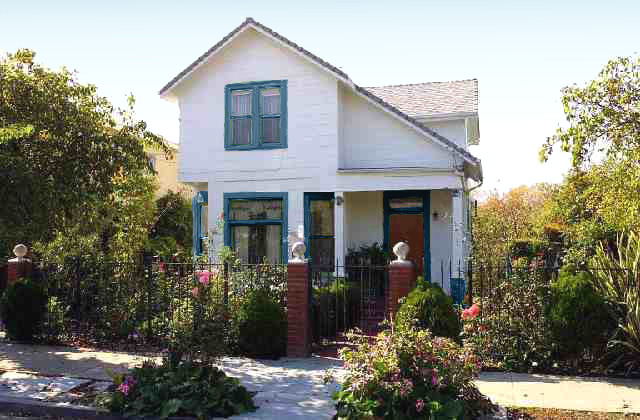 At left: The house, built in 1892, as it was after 1960s remodelling with trim removal and added asbestos shingling.
At right: The trim has been painted dark blue!
Below, a colour scheme from 2005: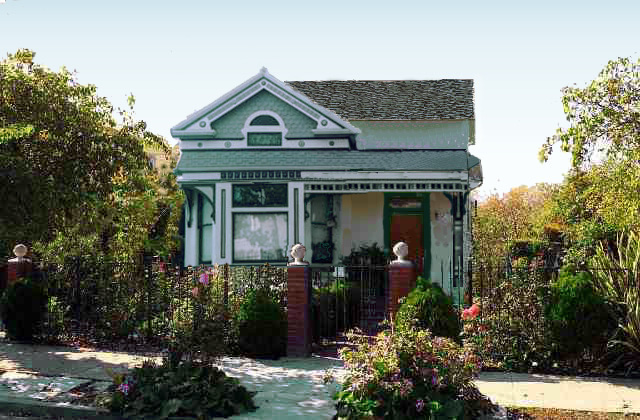 THE NIEHAUS HOUSE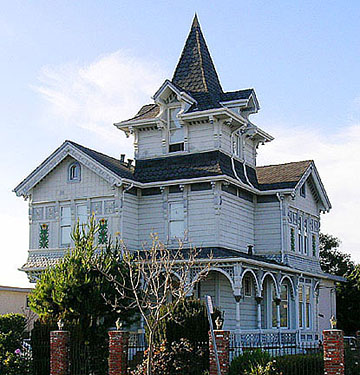 The three-story Edward F. Niehaus residence was built in 1889 by the owner of the Niehaus Planing Mill, which manufactured the fancy millwork originally used to ornament the house.
The Edward F. Niehaus house was designated City of Berkeley Landmark no. 11 on 21 June 1976. It is listed in the California State Historic Resources Inventory.
You can read more about the Edward F. Niehaus house at the Berkeley Landmarks site, from which this photo was taken. (Photo: Daniella Thompson, 2004.)


FLOOR TILES FOR THE KITCHEN
McNay con Flores and McNay Border from http://arttile.com: At left the kitchen floor, at right the pattern used in the kitchen entry hall and the pantry.